Text to Give
Text To Give Number: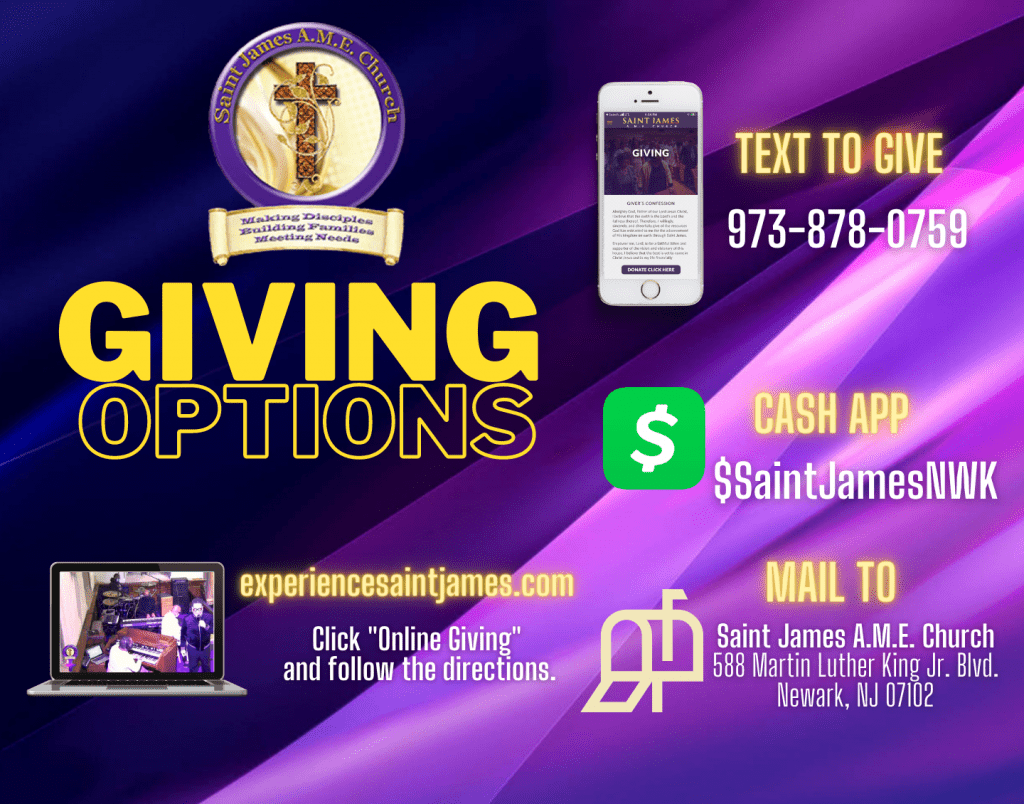 Need A Little More Help, Here's a Guide:
1. Text the amount you would like to give to your church's designated number.
2. If you are a first time donor, please click the prompted secure URL link.
3. Once you click the registration link, you will enter the information requested.
4. At this point your donation will process.
5. You will see a confirmation text showing your donation and registration were successful. 
Tips for future text-giving donations:
• If you only text a monetary value, the funds are attributed to your church's default fund. (Ex: $50 = will go to default fund)(Example: Tithe, Capital Campaign, Pastor's Love Offering, Other, Sow a Seed, Revival)
• If you text the amount + fund name– the funds will be attributed to that fund name. (Ex: $10 Capital Campaign)
• If you text "Reset" you will receive a reply text that states: "Saved card information successfully removed. Please register your card information again when making your next gift by texting an amount to this number.